Rice Flower Fragrance is the Hubei brand of Eji from Hubei Province. After decades of accumulated experience, it has easily and successfully joined the eight domestic brands in 2011. Paddy's main slogan is "the moment of good harvest." In fact, the use of this phrase to describe the company itself is also appropriate.
In the creative packaging design of rice flower fragrance, Bai Xinglong's designers carried out unique designs based on the existing consumer groups and brand positioning and cultural atmosphere of rice wine. Seek uniqueness, originality and personalization in appearance. This also allows it to quickly differentiate from other types of liquor after the completion of packaging.
The design plan focuses on the temperament of the product. It is designed around the product's structural shape. It uses box type 'smartness' to cleverly combine the product's counter display, bottle, and opening display. This has also become this design. The biggest highlight of the program.
While maintaining the integrity of the packaging, the side-by-side bottle reveals its unique design differentiation, which has become a unique new concept of packaging. It also gives consumers unique fun in the final opening.
In terms of cultural interpretation, Bai Xinglong's designers used the abstractly extracted mature rice ear to match the culture of rice fragrance and conveyed the good expectations of good weather and good weather.
At present, domestic traditional wines continue to increase. Faced with an increasingly intensified and oncoming market competitiveness, Baixinglong Creative Packaging Company believes that only through the creative packaging design can it be given greater competitiveness on the eve of product production. , Greater stimulation of consumer eye, seeking a breakthrough!
[Note] China Packaging Information Network is the official website of China Packaging News and China Packaging Industry Magazine.
Contact: Gu Yingyi Mobile Phone
The following is our WeChat public platform QR code, please pay attention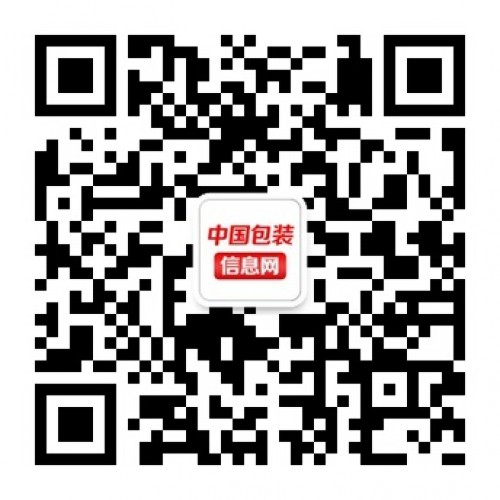 Window._bd_share_config={"common":{"bdSnsKey":{},"bdText":"","bdMini":"2","bdMiniList":false,"bdPic":"","bdStyle":" 0","bdSize":"32"},"share":{},"image":{"viewList":["qzone","tsina","tqq","renren","weixin"], "viewText":"Share to:","viewSize":"16"},"selectShare":{"bdContainerClass":null,"bdSelectMiniList":["qzone","tsina","tqq","renren" ,"weixin"]}};with(document)0[(getElementsByTagName('head')[0]||body).appendChild(createElement('script')).src='http://bdimg.share. Baidu.com/static/api/js/share.js?v=89860593.js?cdnversion='+~(-new Date()/36e5)];
Manual Pepepr Mill,Manual Grinder Pepper,Hand Pepper Grinder,Manual Mill Kitchen Tools
Yongkang Lianyang Industry & Trade Co., Ltd , https://www.yklianyang.com