"Only by winning the favor of consumers, we can win the market." In recent years, St. Mart flooring has become one of the top ten in the Beijing market due to its outstanding product features and excellent service quality. It also leads the new trend and new trend of Beijing floor consumption.
Good products and caring service are the two magic weapons of St. Mart's floor to shake the market. According to Mr. Zhang Bo, general manager of St. Matt's flooring, at the beginning of the brand, the product was positioned in the mid-to-high-end consumer market. In order to meet the growing demand for personalized consumption, St. Mart flooring continues to increase product development efforts to develop new products. At present, the product line of St. Mart flooring has covered all products such as parquet flooring, multi-layer solid wood composite, three-layer solid wood composite, and laminate flooring.
 
Highlights are a key reason why consumers favor St. Matt's flooring. It is understood that in order to make the product more prominent, St. Mart's three-layer solid wood flooring adopts international advanced technology to create long-board products, the maximum length of the veneer can reach 180cm; in terms of environmental protection, St. Mart chooses the base of the sulphate and the birch floor. And other environmentally friendly materials, and use the best quality imported Buddha paint; in wear resistance, the wear resistance of St. Mart flooring is above 7000 rpm, far higher than the current 4,000 rpm national standard, consumers do not need to worry The problem of scratching, the long-term use will still be as bright as new.
"At present, consumers' individualized demands are getting stronger and stronger. Taking parquet flooring as an example, we will first send surveyors to take measurements at home, design according to the size of the house, length and width, after a custom cycle of 15 to 20 days, and then install it. St. Mart's floor warranty replacement within 3 years, 18 years of tracking service." Zhang Bo said that the floor as a semi-finished product, the most important thing is to meet the various needs of consumers, to win the reputation of the brand with quality service.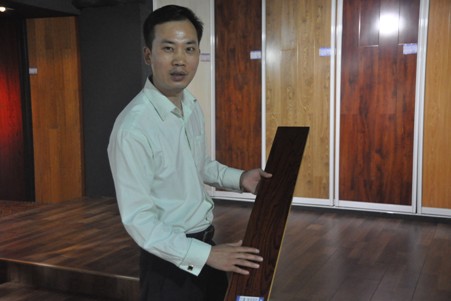 According to Zhang Bo, St. Mart's flooring has created a large number of trained professional service teams to provide consumers with professional, free consulting services and free measurement before laying the floor. At the same time, the accessories of St. Mart's floor are all special floor mats, special buckles, special baseboards and scientific implementation of wooden floor covering technical standards to ensure the construction quality of St. Matt's floor and after paving. The comfort of use.
Excellent quality, humanized service and good reputation have made many high-end consumers, Beijing's famous banks, universities and other commercial and public space preferred St. Maart floor. Up to now, St. Mart has opened more than 30 brand stores in Beijing, including Hongxing Meikailong, Jimei Home, Outer City, and Lanjingli. The annual sales volume is 20 million, which is strong in Beijing. The top ten in the flooring industry.
Zhang Bo said that by 2015, St. Mart will establish more than 50 high-quality specialty stores in Beijing, which will become the leading brands in the Beijing market in terms of brand influence and sales. At the same time, in the next 3 to 5 years, St. Mart flooring will open 300 high-quality brand stores in northern markets such as North China, Northeast China and Inner Mongolia. The retail terminal market has exceeded 100 million yuan, and St. Matt has become the new leading brand in China's high-end flooring industry.
Sliding Parcel Box needs to be either mounted to cement or wood using the included kit or just filled with heavy stuff to keep someone from walking off with it. These Sliding Parcel Drop Boxes are good choice for the online shopaholic who wants to keep their deliveries safe. The Sliding Package Delivery Box has a special construction to save shipping space, that is to save your cost, and it is suitable for several packages or big packages due to the big inner space. The Sliding Parcel Delivery Box is featuring a durable powder-coated finish and iron construction for corrosion resistance. This Sliding Package Drop Box is ideal for apartments, colleges, condominiums, corporate mail centers, homes, military bases, office buildings, and schools.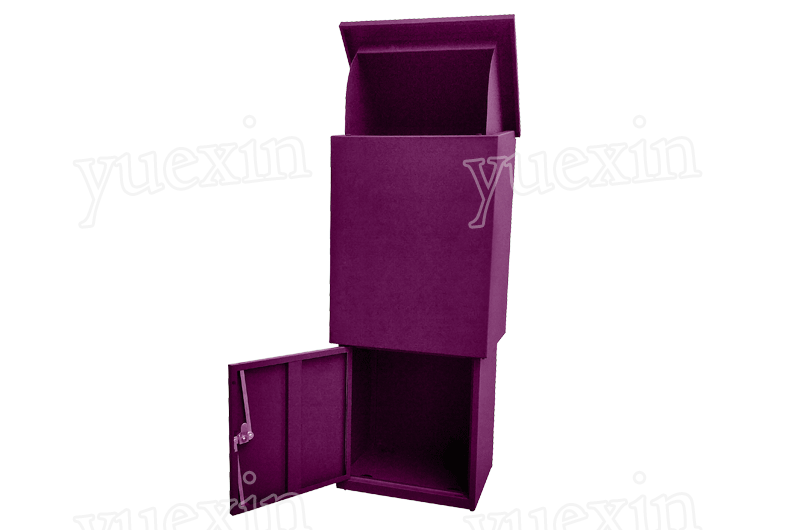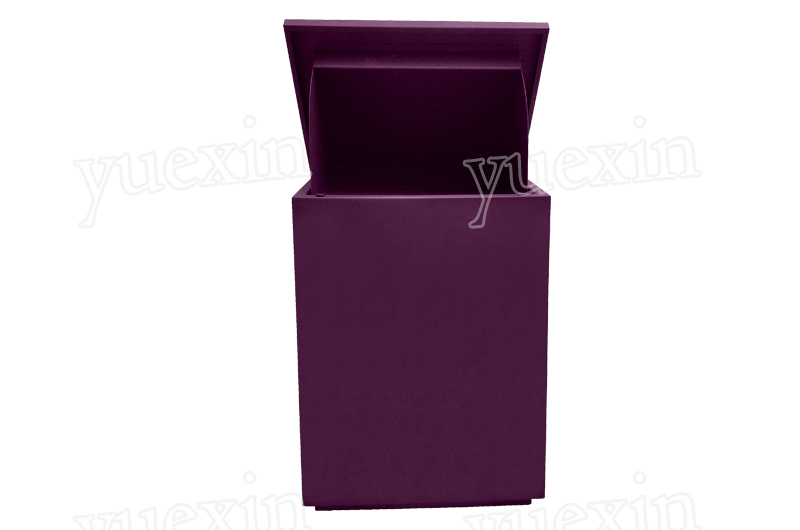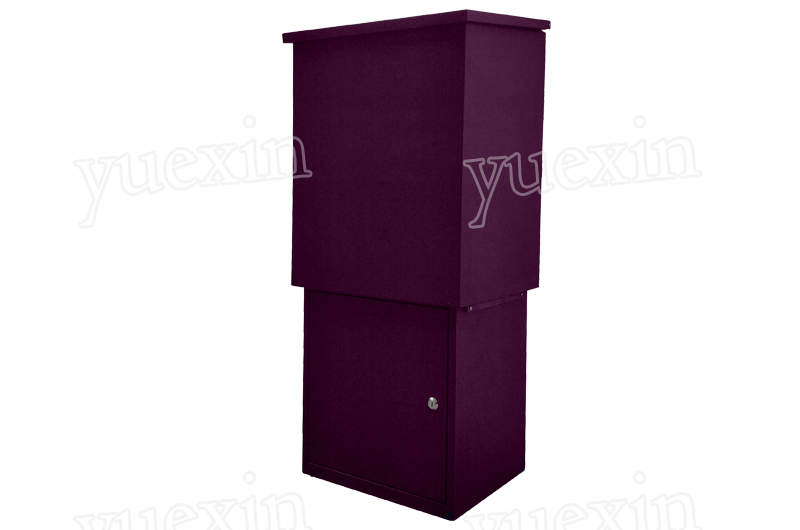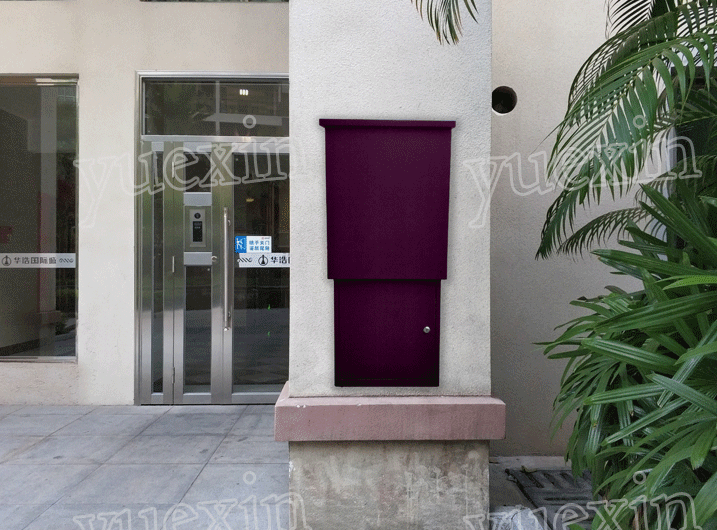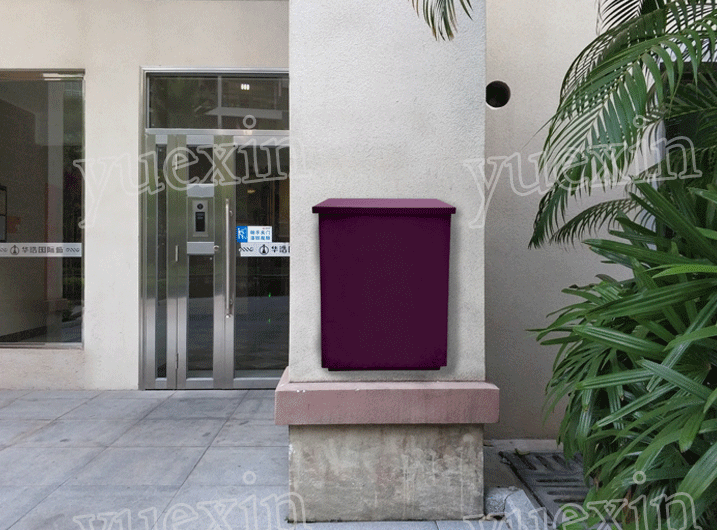 Sliding Parcel Box
Sliding Parcel Drop Box,Sliding Drop Box,Sliding Letter Box
TAISHAN YUEXIN GROUP , https://www.yuexingroup.com