Introduction:
JB series electric agitator is suitable for biological, physical and chemical, cosmetics, health care products, food, chemical coatings and other experimental fields. It is an experimental equipment for mixing and stirring liquid experimental media. Novel product design and advanced manufacturing process,
Good continuous use, easy operation, reasonable and compact structure of agitating motor, large output torque at low speed operation, especially the use of special gear booster structure, which doubles the output torque, stable operation, low noise, stepless speed regulator can be The running speed can be arbitrarily selected within the speed range, and the speed is finely adjusted. It is really the ideal equipment for scientific research, product development, quality control and production process application in factories, scientific research, colleges and medical institutions.
Basic specifications
Series products
model
Output Power
(W)
input power
(W)
range of rotation
(R / mm)
Speed ​​regulation method
(level)
Distance between column and stirring center (mm)
Appearance (Length * Width * Height) (mm)
JB50-D
50
85
100-1300
Graded / built-in
85-235
250 * 420 * 760
JB90-D
90
150
100-1400
Stepless / built-in
85-235
250 * 420 * 760
JB200-D
200
340
50-1500
Stepless / built-in
110-280
360 * 410 * 800
JB300-D
300
510
50-1700
Stepless / external
110-280
360 * 410 * 800
JB500-D
500
840
50-1500
Stepless / external
285
590 * 530 * 1290
JB1000-D
1000
1600
100-1300
Stepless / external
285
590 * 530 * 1290
JB2000-D
2000
3200
100-1200
Stepless / external
340
630 * 660 * 1320
We have several different types and styles of Zipper bags to ensure that you can find the bags you need.
Crystal Clear Zipper Bags Bags of the highest clarity, our unique Polypropylene Crystal Clear zipper bags are great for displaying the true color of the contents while protecting them. These are the clearest zip bags in the industry.
PE Zippers Polyethylene Zipper bags that are flexible and with good resistance. Great for holding a variety of items.
White Block Zips
Zip Bags made with a white block for easy labeling. Great for hardware stores, manufacturing companies, gift bags, and much more.
Stand Up Zipper Pouches Bags most commonly used to package food that zip closed and make excellent display pieces.
Sliding Zips One of the most classic types of zipper bags, our wholesale sliding zipper bags are high clarity and cost well below retail pricing.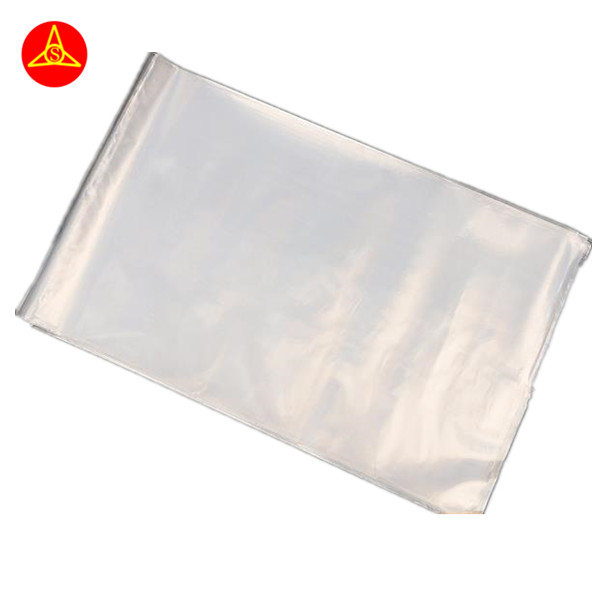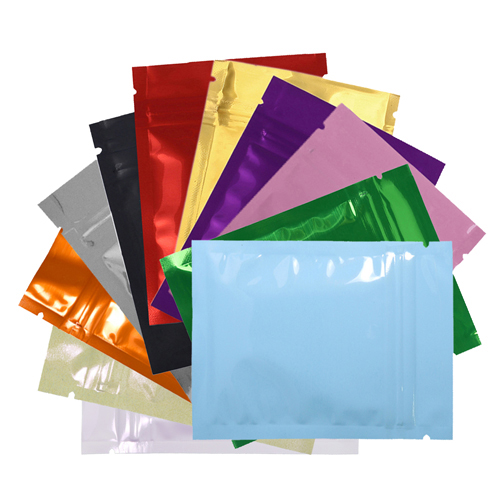 Zip Lock Plastic Bags,Zipper Lock Soybean Bag,Craft Plastic Bag,Brown Plastic Bag
DongGuan SanQun Packing Products Co.,Ltd , http://www.sanqunpacking.com